Biomass mill for recycling of organic food waste
The customised biomass mill from ACA
The ACA biomass crushing/mill machine is ideal for crushing/opening organic food waste so it can be converted into biomass and used to produce green energy.
This applies to both packaged and unpackaged food waste, e.g. tomato sauce, mayonnaise, juice, tartar sauce, etc. This is a truly sustainable source of energy.
The biomass crusher crushes and grind the biomass waste and the both raw material and packaging is sorted and then crushed into the desired size. The crusher is for industrial organic material. 
Plastic is eliminated later, and the food waste can be recycled as biomass and subsequently be converted into different forms of fuel such as biogas, bioethanol or wood pellets.
Any foreign bodies such as small metal objects, plastic or similar will not damage the biomass mill. The biomass crusher is slow-turning and very quiet. The size of the output can be adjusted as desired.
The biomass output from our crushers is as pure as it gets
When using an ACA biomass crusher for organic material, the biomass output does not have contaminated plastic residue unlike competing crushers.
When you avoid contaminated biomass output, you have a nearly pure biomass product.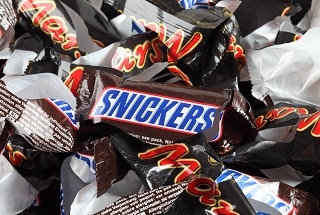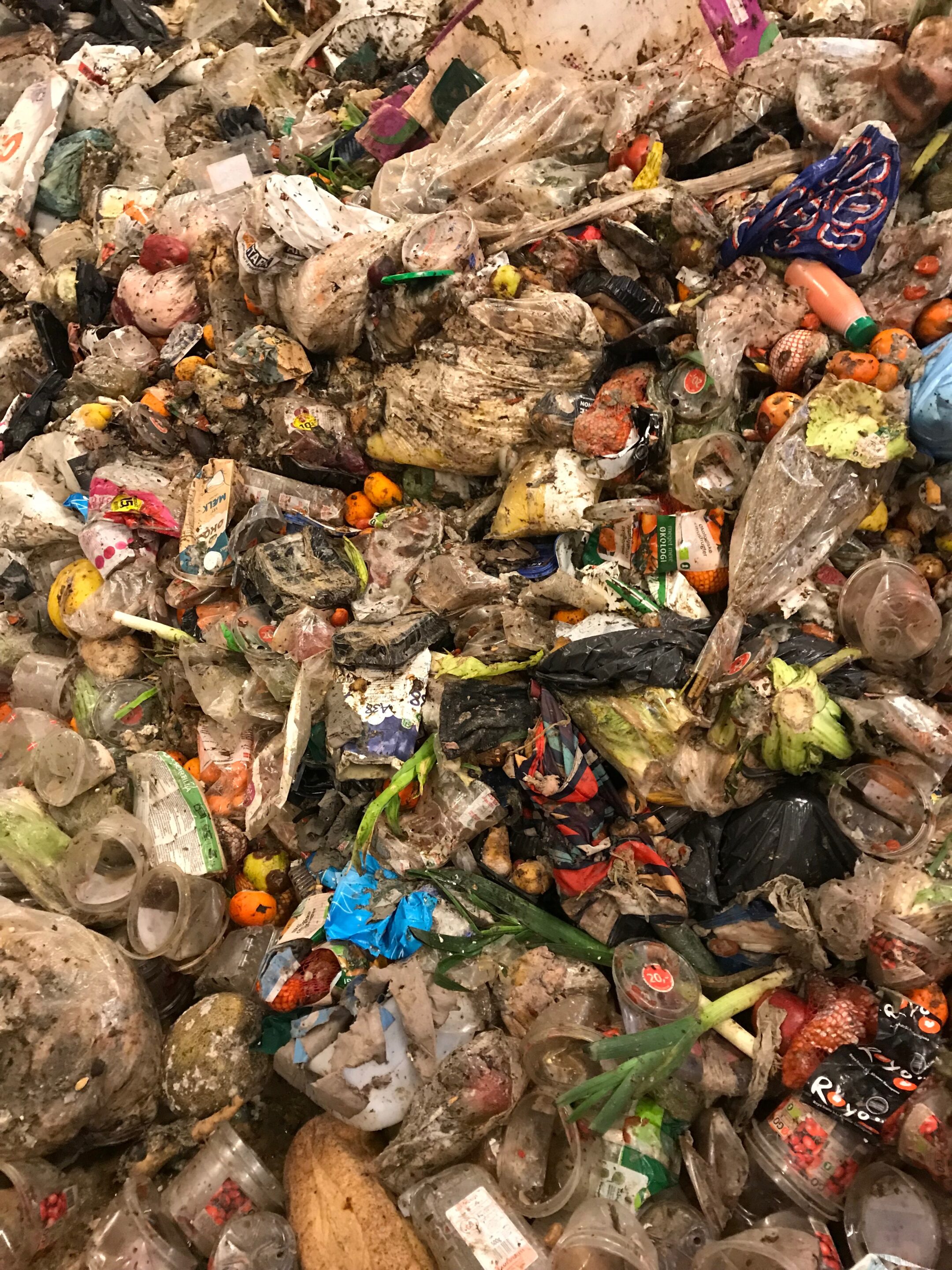 Input: organic food waste
Recycling of organic food waste with a biomass mill machine
The conveyor belt feeds the customized feeding hopper with the organic food waste, which is then crushed in the slow turning biomass mill. The biomass waste is crushed into a desired waste output or just a fraction so it is ready for use as biomass.
And the crushing machine for industrial organic material, handles the moisture content to perfection as well.
Slow-turning biomass milling machine
The biomass milling is a slow-turning machine operating at 15 RPM per minute with a torque of 13,000-newton meters per screw even at this low number of revolutions. The biomass mill steadily grinds the biomass waste.
The crusher is a very flexible machine in terms of input and output, size and material.
You get a customised feeding hopper
We manufacture a customised feeding hopper for organic material, to suit your needs. The feeding hopper will fit into your biomass recycling setup. Your production capacity will be high and effective.
Send us an e-mail and we will tell you what makes our crushers so unique!
Call us now and let us tell you why our bale opener and crushers are unique!
Effective biomass mill for organic food waste
The crusher's output is generated in an even flow. This makes it much easier to optimize the subsequent pressing of the material to suit the rest of the production process.
Output of organic food waste
The ACA biomass crusher's flexible design makes it easy for the user to regulate the size of the output by adjusting the rotating knives. The knives are very easy to replace.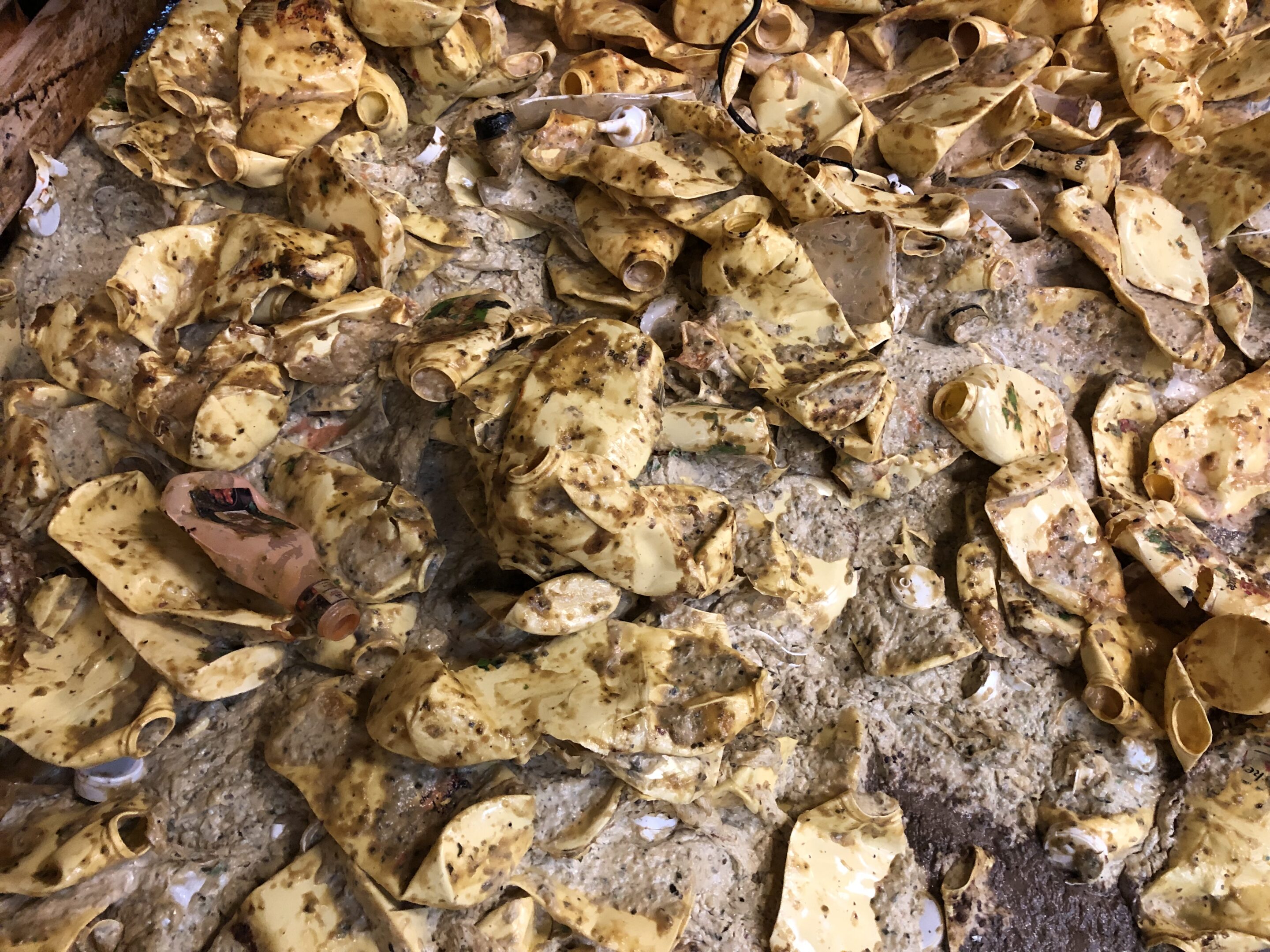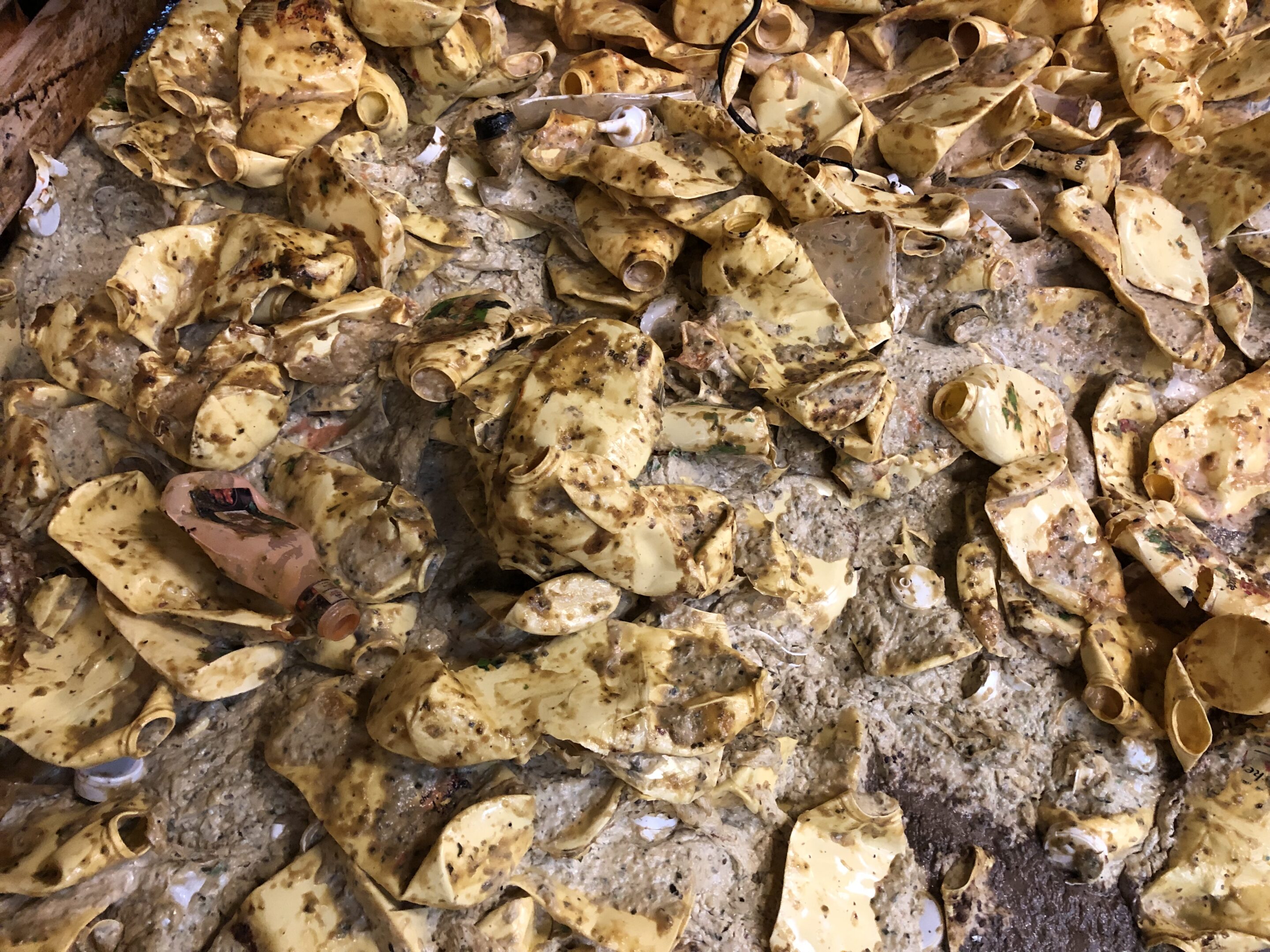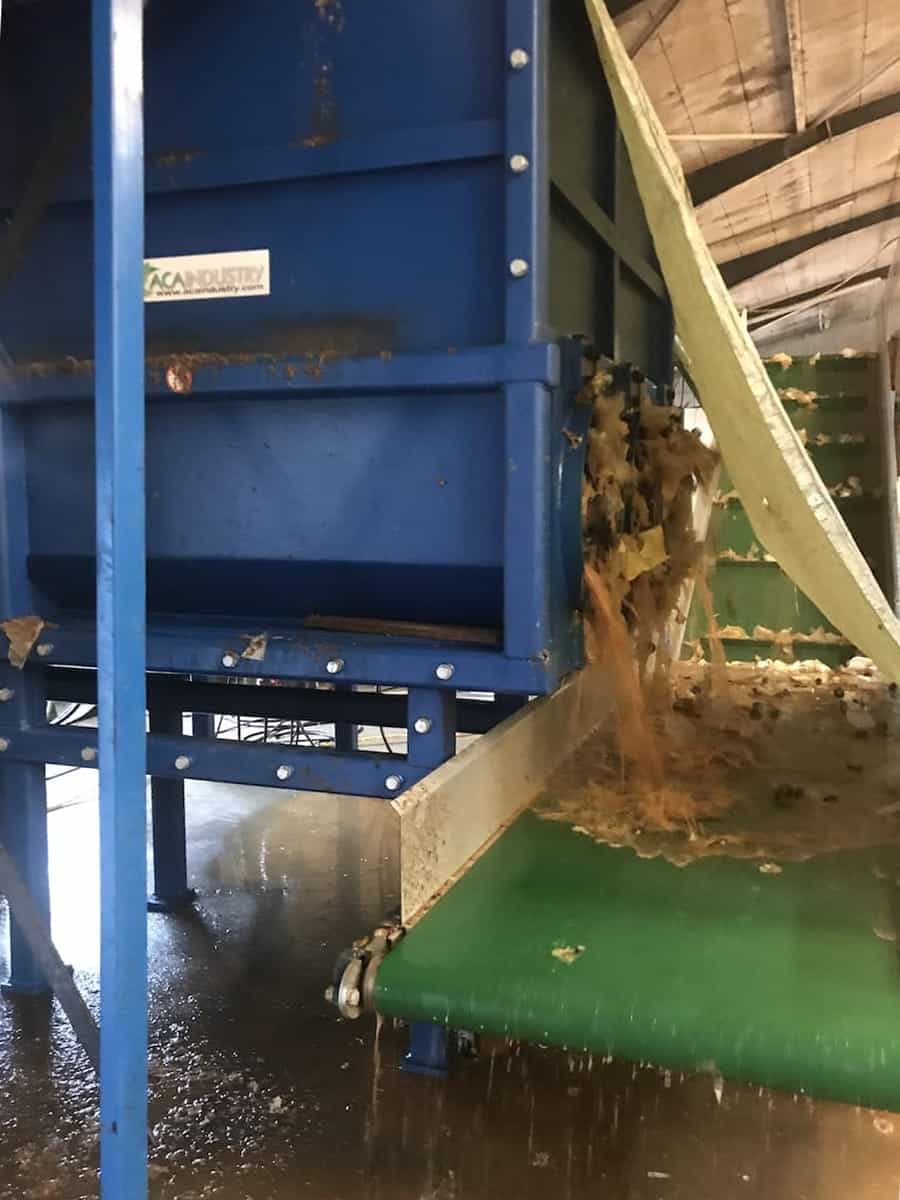 Support 24/7
We provide support 24/7, so we are always easy to get hold of. Don't hesitate to call us if you have a problem. We'll find a solution to your problem, so you can move on.
Would you like us to give you a call?